These synthetic ingredients can irritate your skin and enter the water system when you go swimming in the sea or take a shower. If you're looking for a DEET-free, reef-safe mosquito repellent, we have several to choose from.
Incognito Anti-Mosquito range
Incognito uses organic citronella, eucalyptus and other natural ingredients to repel mosquitos naturally. Products are vegan-certified and paraben-free. The Anti-Mosquito Spray is one of the most popular natural insect repellents on the market. As one reviewer told us, "This stuff rocks! Better than DEET and other toxic goop, and doesn't rot your headphones either, this is my go-to-goo for insect repelling from now on." It's been clinically tested to give 100% protection against Aedes aegypti (the Zika and dengue-carrying mosquitoes), and Anopheles gambiae (the malaria-carrying ones) for up to four hours. And that's not all, as it also helps to repel midges, horseflies, ticks and other insects that bite or sting.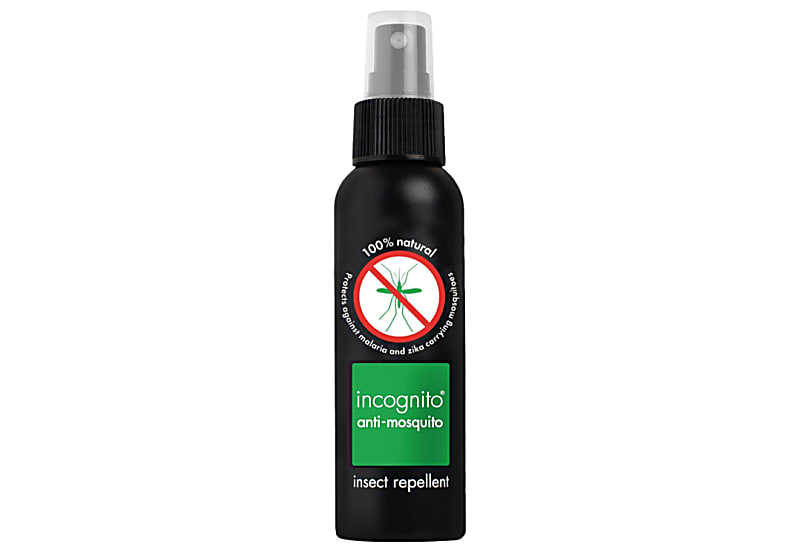 Incognito's Anti-Mosquito range also includes a moisturiser, deodorant, hair and body wash, soap, incense sticks and more. Essential oils aren't always recommended during pregnancy, but the ones used by Incognito should be fine. (Incognito's director used the range herself through two pregnancies.)
Multi-tasking marvels
Jason's Quit Bugging Me! spray is also ideal for deterring all kinds of insects. The DEET-free formula repels mosquitoes, horseflies, gnats and flies for up to three hours. Or try Odylique's Mosimix Body Oil, which helps to moisturise skin while it keeps the mossies away.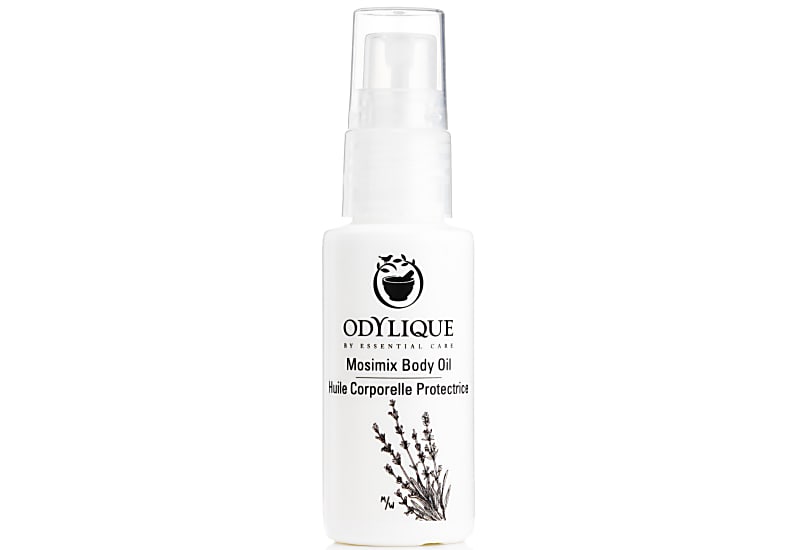 Insect-repelling sunscreen
When you're on holiday, every minute is precious, so 2-in-1s are a real bonus. Eco Cosmetics' Anti-Mosquito Sunscreen has an SPF of 30 and repels mosquitos and other insects. It's 100% natural, certified organic and waterproof to boot. It can be used on your face and body. Just reapply every couple of hours and you're good to go.
Mosquito repellent for children
While the brands we've mentioned above are suitable for children, if you're looking for an insect repellent specially designed for kids try Squitos' Mosquito Repellent Patches. They're 100% natural, suitable for newborns up and incredibly easy to use. Just stick a patch on your child's clothing, cot or pushchair and the essential oils will help to deter mosquitos. Simples.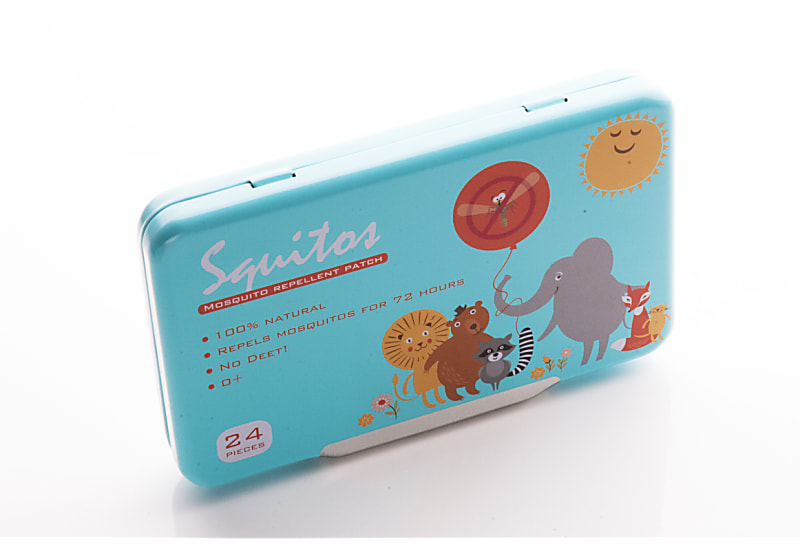 DIY bug repellent
Several essential oils have been found to repel insects. Lemongrass is one of them, and it also has the added benefit of smelling rather lovely. Fancy making your own all natural insect repellent? Add a few drops of Tisserand's Lemongrass Organic Pure Essential Oil to a moisturising base oil such as Tisserand's Grapeseed Blending Oil. Massage the oil into your skin every few hours to keep the mosquitos and other flying insects away.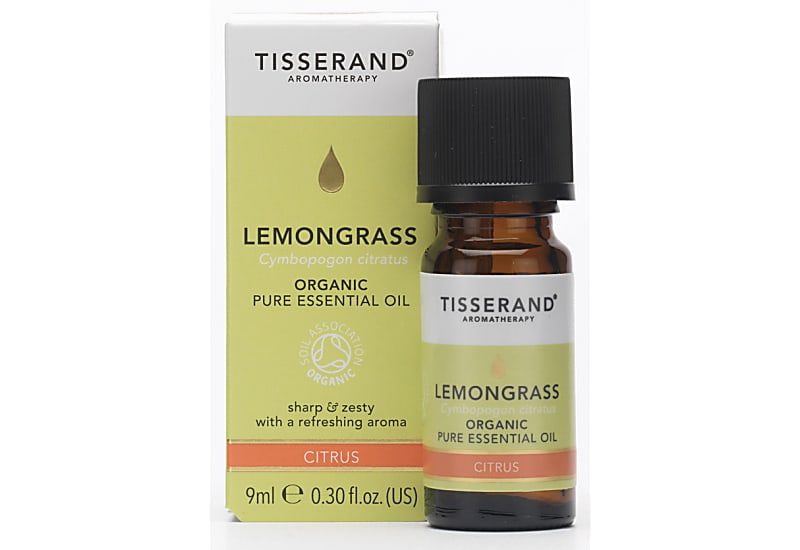 Please note that insect repellents can be used alongside malaria tablets. They aren't a substitute for antimalarial medication.