First time in the United Kingdom?
English is spoken everywhere and non-speakers can have a difficult time – a recent survey found that only 10% of British workers spoke a foreign language. However, even if you only know a little English, people will usually try to work out what you mean.Welsh is spoken in Wales (road signs are bilingual) and you may hear Gaelic spoken in parts of Scotland. The United Kingdom of Great Britain and Northern Ireland, commonly known as the United Kingdom (UK) or Britain. The Irish Sea lies between Great Britain and Ireland. The UK has an area of 93,800 square miles (243,000 km2), making it the 80th-largest sovereign state in the world and the 11th-largest in Europe. From Wikipedia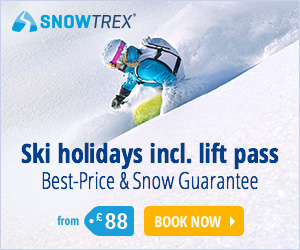 Where to go?
Visit historic Bath: Superb Roman remains, glorious Georgian architecture, spring water spas, and first-class shopping – the golden city of Bath has it all. The Romans were really onto something when they built this gem of a city, and after just one visit you'll be in love with it too.
What to do?
Your Sightseeing Pass to London
Used by more than 2 million visitors, The London Pass is a sightseeing city card helping visitors make the most of their trip, saving them both time and money.
Why choose Ireland?
The Cliffs Of Moher
These sea cliffs are five miles long and soar 700 feet above the crashing waves. When standing at the beautiful and breath-taking canvas Cliffs of Moher in County Clare, you come face-to-face with the the ageless and savage power of nature.